I love to travel, and I love to take photographs and shoot video. 
My website is a forum to share images from around the world. 
It is great to have you along for the journey!
Click on a continent above to view photo galleries of a specific country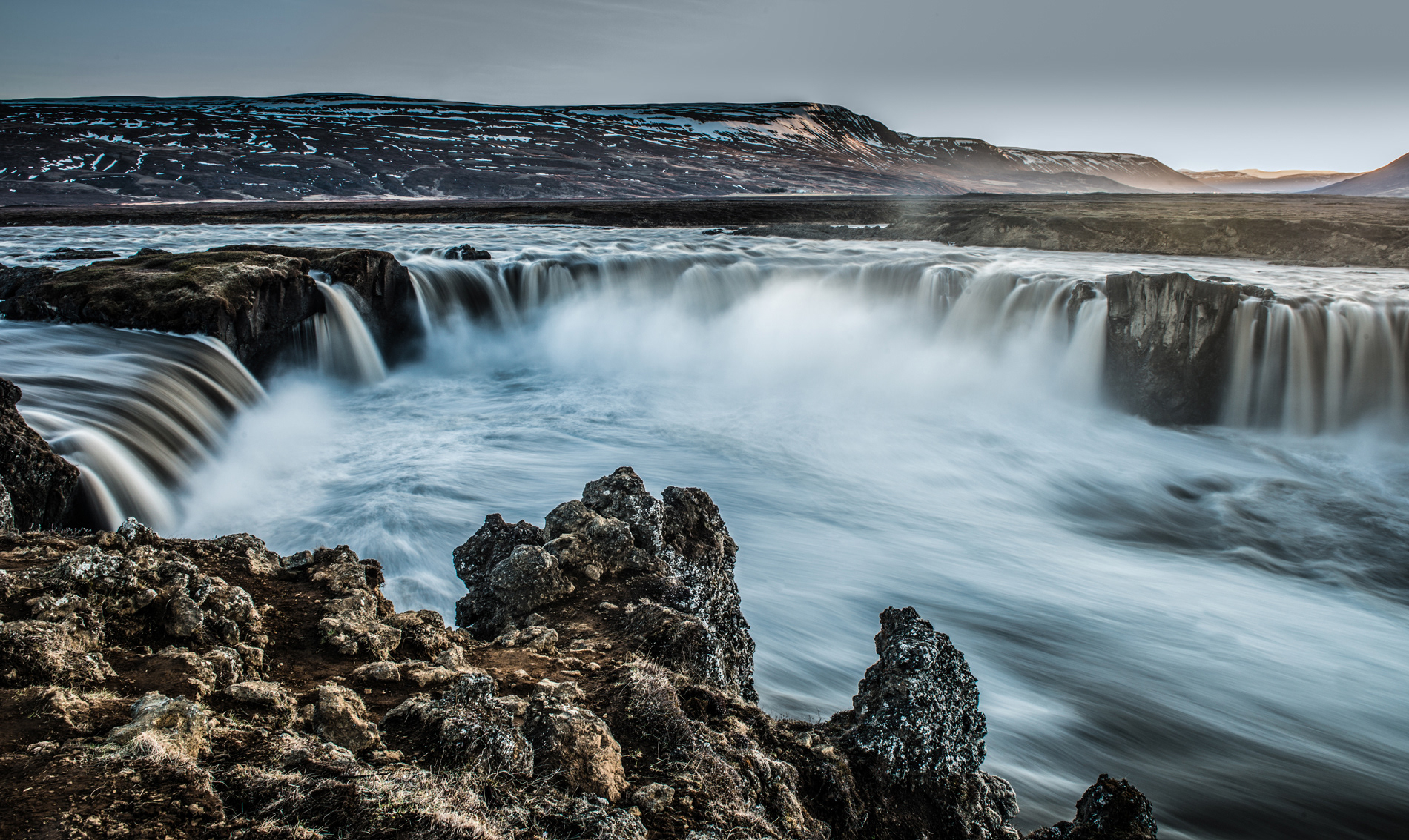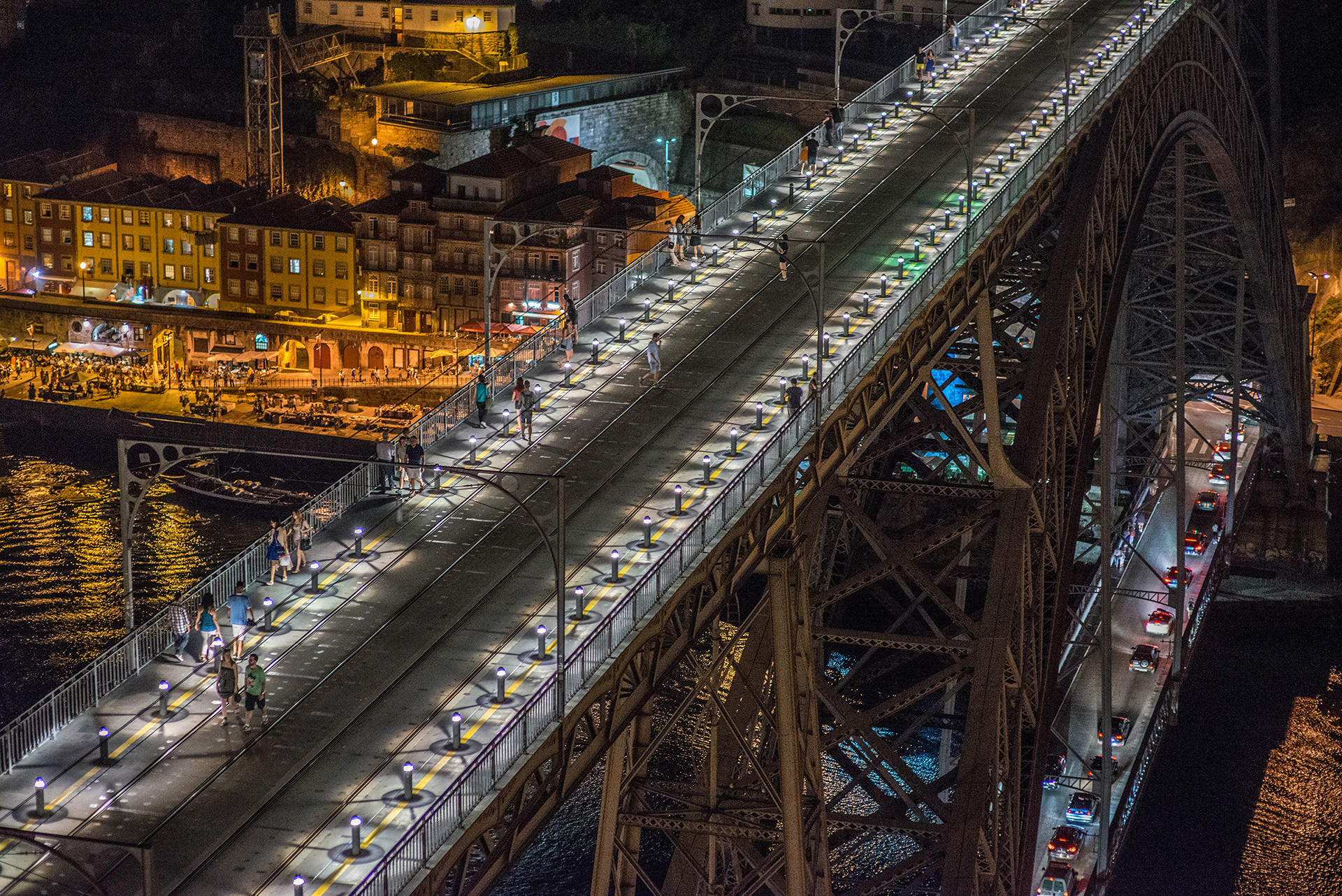 People are at the heart of the travel experience. It is in the connections with others that we are able to experience generosity, compassion, friendship and love.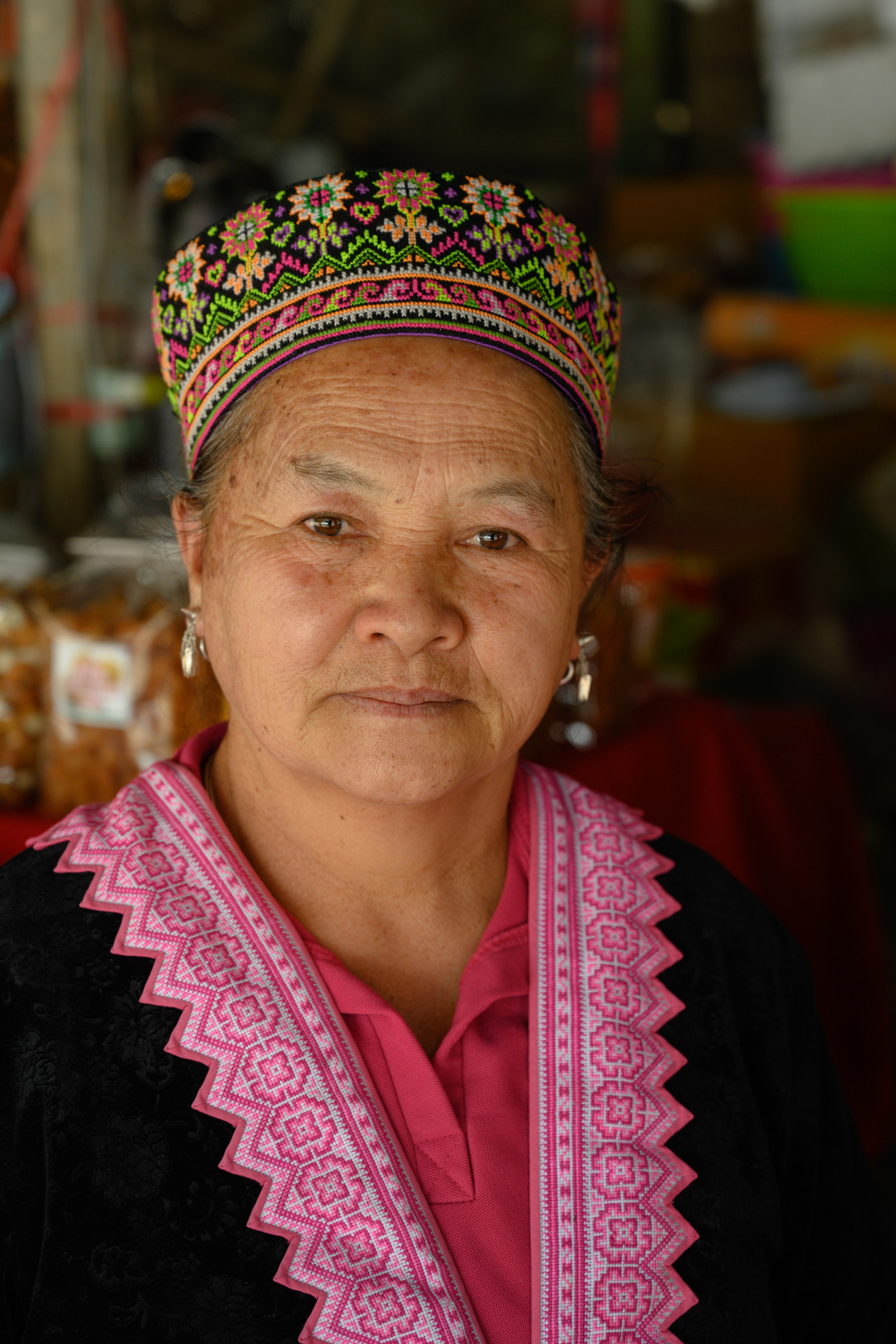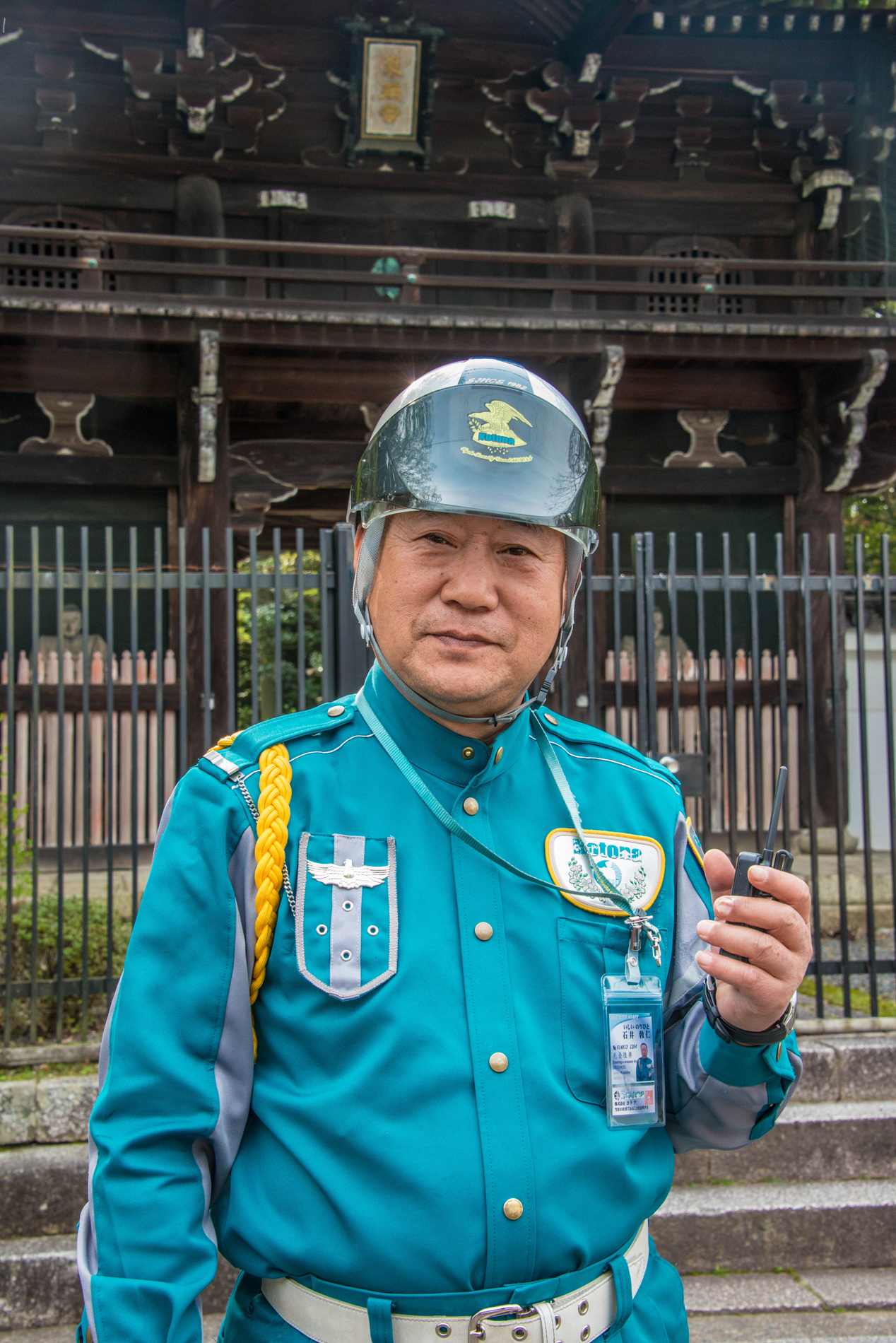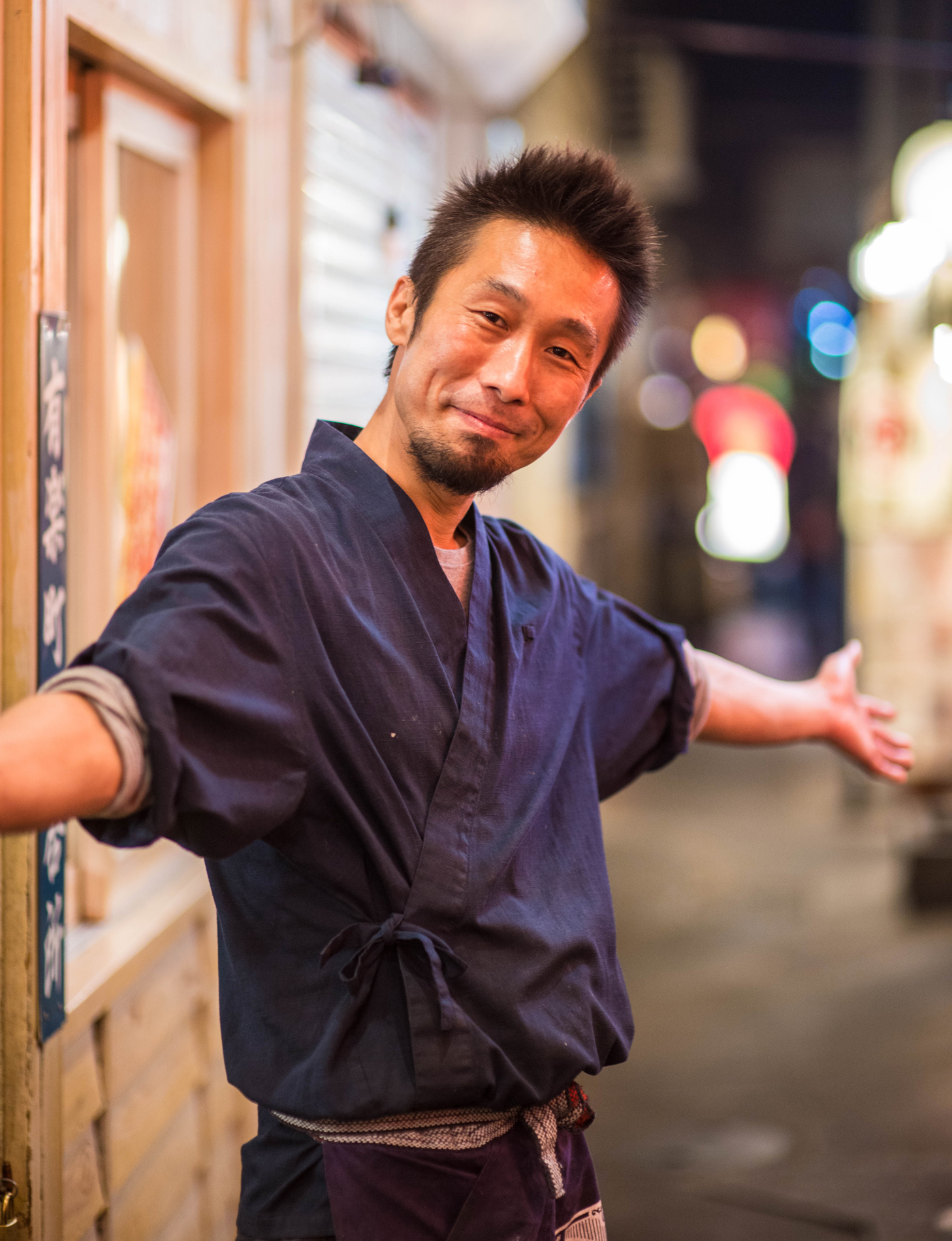 Here is a 9-minute video overview of some of my travel videography (best seen in full screen):